About Me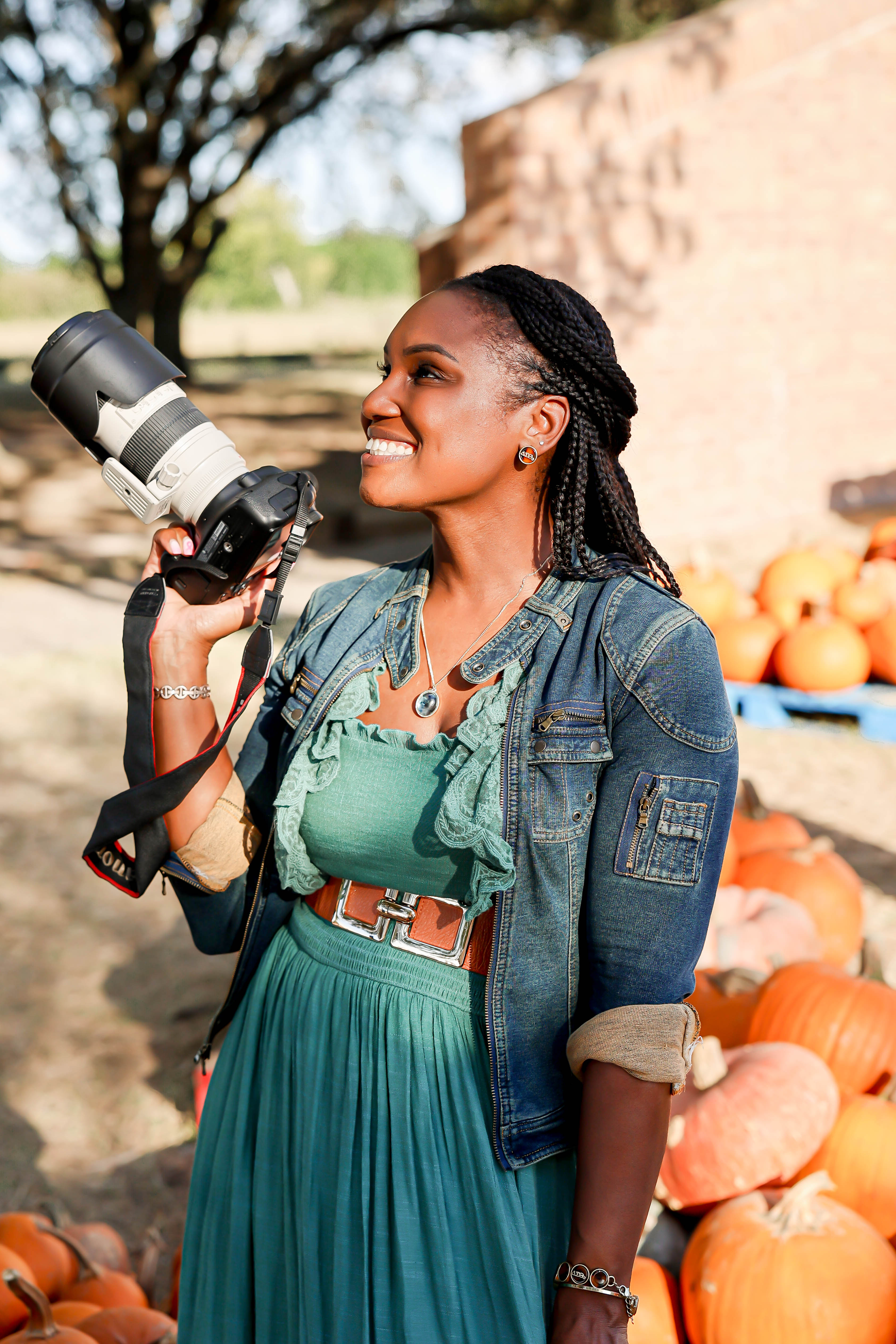 Welcome! Thanks for visiting my page. If you are looking for a natural light photographer to capture portraits of your family and located in the Katy, TX and Houston, TX areas, then look no further and book with me. I would love to work with you. If you are located in Arlington, TX or Mansfield, TX, I also offer sessions in the DFW area every 2 months.
I am a natural light photographer who specializes in children and family photography. I started off as a momtographer, a mom who takes excessive photos of her kids. After friends and family members contacted me numerous times asking if I am photographer, I decided to invest into becoming a professional photographer (part-time) by completing photography workshops and classes.


During the week, I am a project safety engineer. Yes, photography and engineering are two different professions, however I love learning and being challenged.