Outdoor Maternity Session (1 Hour)
$

450.00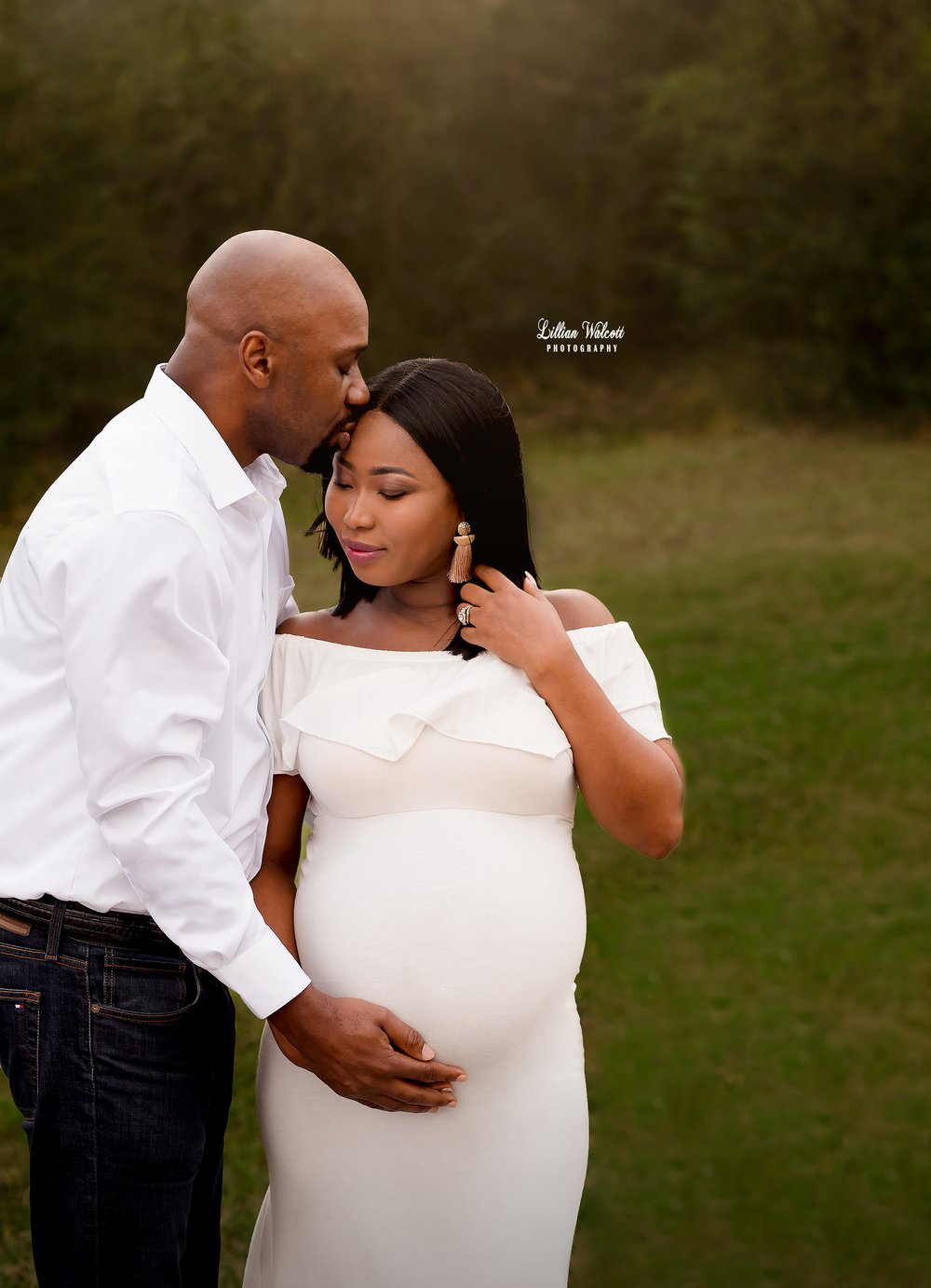 This session includes:
1 hour session
up to 10 digital images
print release
Maternity dresses for session
Outdoor location within 10 miles of 77493
Editing turnaround time is 2-3 weeks after client selects photos. The 72-hour editing rush fee is $30 per photo after client selects photos.
Please read before booking:
Copyrights: The photographs produced by Lillian Walcott Photography are protected by Federal Copyright Law (all rights reserved) and may not be modified in any manner without Lillian Walcott Photography explicit written permission.
Liability: Lillian Walcott Photography is not responsible for any injuries inflicted upon any participating parties. The CLIENT will be responsible for their children and for themselves and release the photographer from any claims against their person or their business.
Limit of Liability: In the unlikely event that the photographer is injured or becomes too ill to photograph the session, responsibility and liability are limited to the return of all payments received for the session. Lillian Walcott Photography takes the utmost care with respect to exposure, transportation, and processing of the photographs. However, in the unlikely event that photographs have been lost, stolen, or destroyed for reasons within or beyond Lillian Walcott Photography control, Lillian Walcott Photography liability is limited to the return of all payments received for the session. The limit of liability for a partial loss of originals shall be a prorated amount of the exposures lost based on the percentage of the total number of originals.
Weather Policy: If the client has been contacted and advised to reschedule due to the photographer's concerns about the weather, and the client decides to go ahead and reschedule, the client will not be charged to do so. The client will then be put on the first alert for their session and able to have their session even on non-session days.
Appearance: If the CLIENT would like additional photos due to an appearance out of our control (hair/makeup, etc.), the CLIENT will be charged for an additional session.
Additional Family Members: The session is limited to no more than five immediate family members. Additional family members or extended family members are welcome to be photographed at a rate of $10 per additional person.
Tardiness: In the event that the client is late to the appointment set, the client's session will still be for the same scheduled ending time.
Cancellation: Please note that your session fee is non-refundable. In the event that you cancel your portrait session after it has been scheduled, no refund of your session fee will be made to you. If you need to reschedule your session and you provide a 24-hour notice, your session fee may be applied to your next session.
Completion Schedule: Editing and web gallery of the edited photos takes approximately 3 weeks after the client selects photos. Lillian Walcott Photography will contact the CLIENT when photos are available online to download. Photos will be available for online download for 2 weeks.
Digital Download: The download of digital files constitutes acceptance of the final images presented. Refunds are not provided once files have been downloaded.
By making payment for this session, you agree that you have read and understood the terms and conditions of this contract.
Model Release:
By making payment for this session you also grant Lillian Walcott Photography full permission to use, re-use, and publish photographic images of me, and/or my child/children.
Thank you for your business.
Availability
January 2024

February 2024

Travel Fee 11-20 Miles

Travel Fee 21-30 Miles
Share